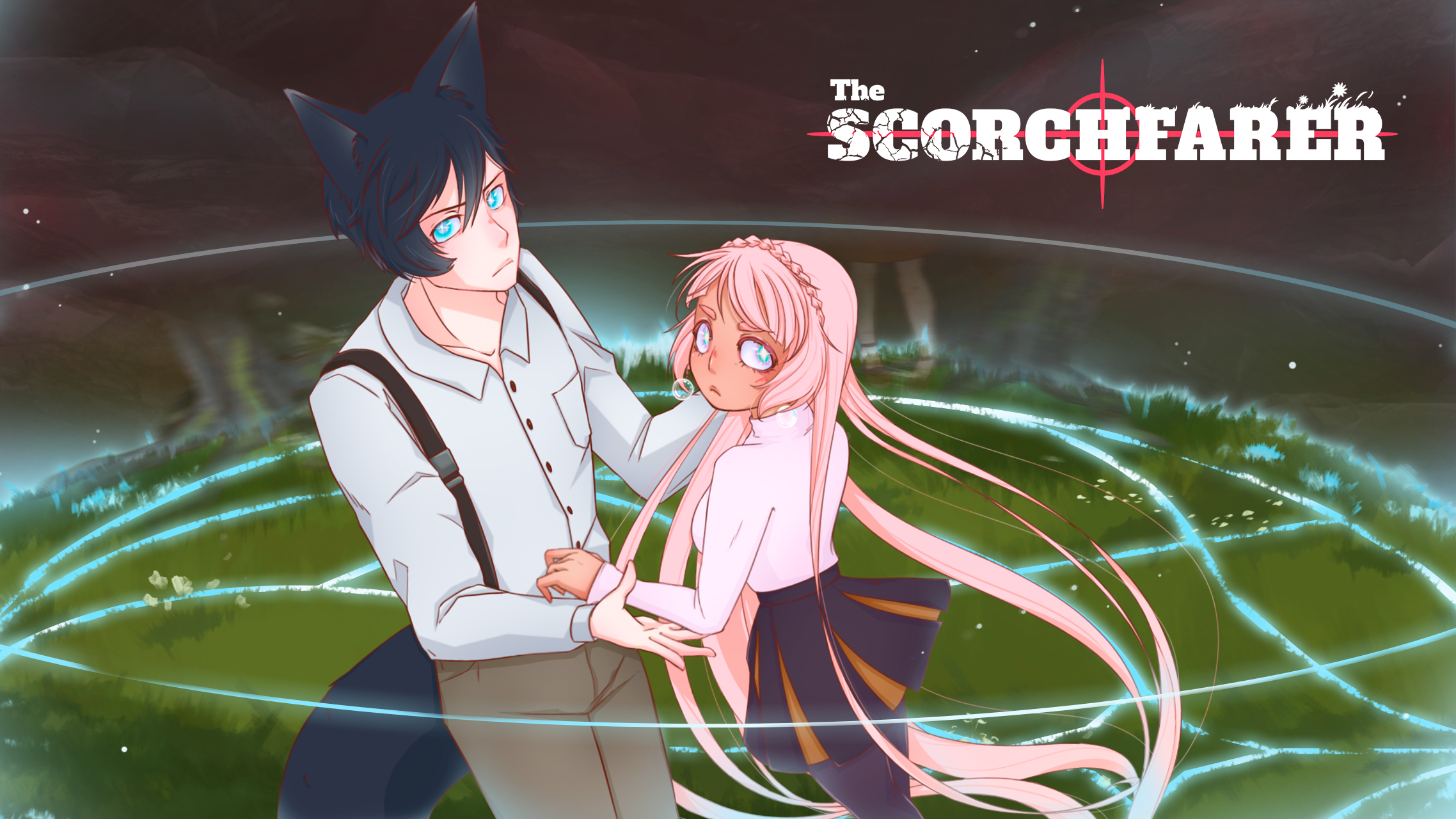 The Scorchfarer
A downloadable game for Windows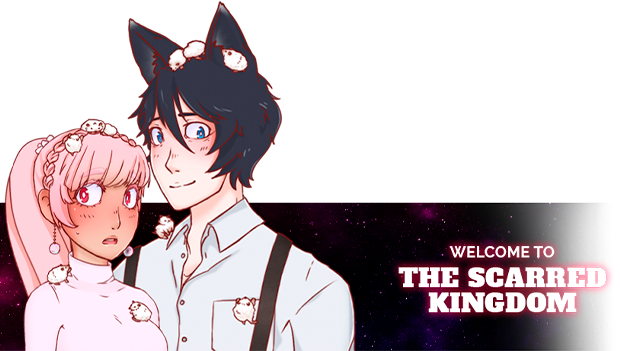 The story of The Scorchfarer is set on a post-apocalyptic high fantasy world. A cosmic event known as the 'fire rain' destroyed most life on the surface of the planet. It was soon discovered that the flames were so magically dense that it would take a millenia for them to die on their own. Both of the continents, Uzu and Zuhaar, joined forces to bring back balance to their world. A new breed of magi was born, the Terramagus, tasked with healing the world and to give every living creature hope for the future.
Mikaela and Yukiharu, two novice Terramagus are about to set off into the heart of the continent after finishing their training. Their journey is about to become much more complicated than they could ever imagine as the secrets of their world slowly unravel.

The first episode of The Scorchfarer (The Wanderer and the Anchor) contains the following features:

17 Unique hand drawn characters

45 hand drawn backgrounds (+12 variations)

15 original songs

3 to 4 hours in length (first episode)

A point & click system to learn more about the world by searching for clues

A journal mode to learn more about the characters and places
A sound test mode

The Scorchfarer is an episodic visual novel, we expect to release an episode every 8~12 months. Visit our social media accounts for more information.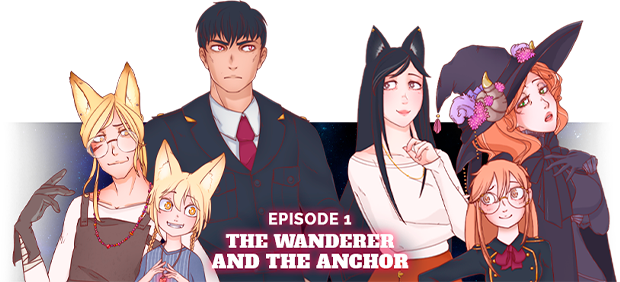 The release of the first episode is 15th of April 2022.

Download
Click download now to get access to the following files:
TheScorchfarer_ep1.zip
297 MB